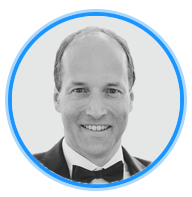 Contact Us
We place emphasis on customer service and communication
If you're looking for a contract manufacturer, please come see us, tour our facility and talk to our people. We'd like to be your contract manufacturer!
Contact Us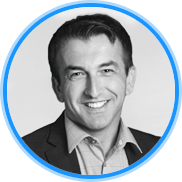 I am here to make sure you get the service you need. Please contact me if I can be of any assistance.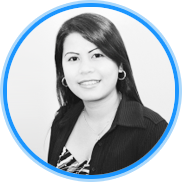 Please contact Joan for all Sales related questions.